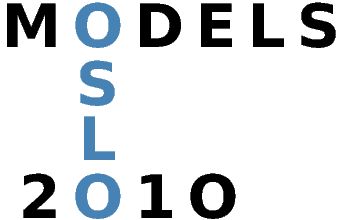 ---
---

---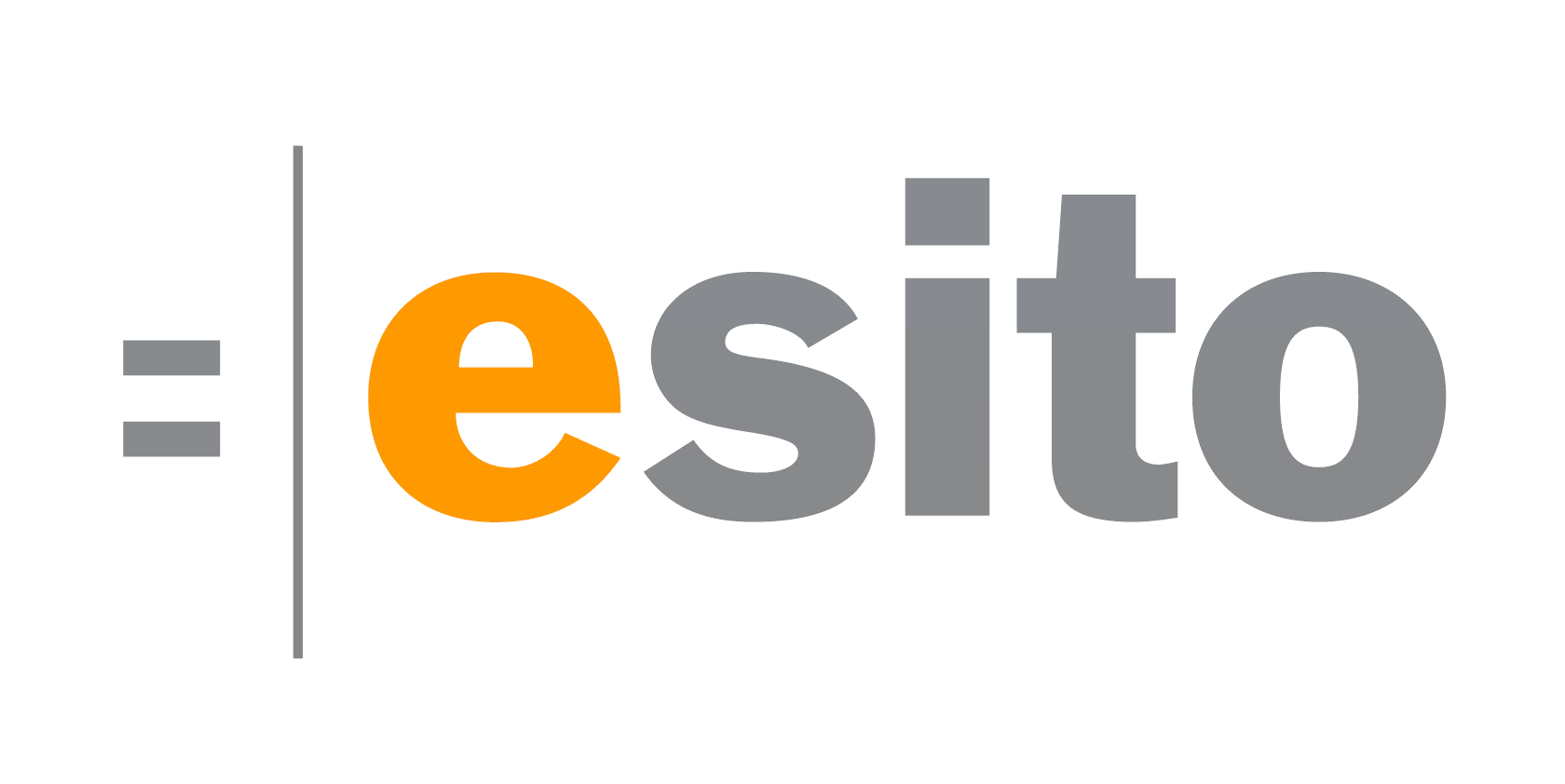 Travel to Norway and Oslo
Oslo is located in the very centre of Scandinavia and is easily accessible from just about anywhere.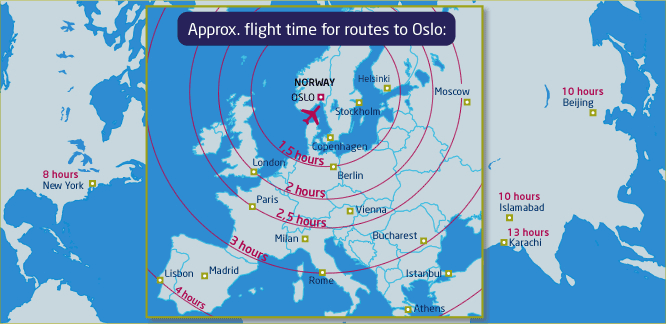 Arrival by Airplane
Oslo is served by three international airports:
is Oslo's and Norway's main airport, located 50 km north of Oslo. Transfers to Oslo are fast and frequent.
is located 70 km south east of Oslo and is mostly served by low-cost airlines. There are good connections by bus and train to Oslo.
lies 120 km south west of Oslo and is mainly used by low-cost airlines. There are good bus and train connections to Oslo.
Arrival by Railway
You may go to Oslo by train from either Stockholm or from mainland Europe via Hamburg, Copenhagen and Gothenburg; for timetables and more information, see Deutsche Bahn.
Arrival by Boat
There are daily ferries to Oslo from
Copenhagen, Denmark, operated by DFDS Seaways
Hirtshals, Denmark, operated by Stena Line
Kiel, Germany, operated by Color Line
Arrival by Car
You may go to Oslo by car, but you should remember:
Parking in downtown Oslo is expensive.
You will pass three or more toll stations on you way to Oslo; credit cards are accepted.
The toll ring around Oslo is automatic: you just pass and you will receive a bill a few months later.
Here is more information on driving in Norway.
---
Last updated Wednesday, 02-Jun-2010 15:38:58 CEST by models2010@ifi.uio.no.
News
January 24, 2011
The conference proceedings are now available online as Springer LNCS 6394 and 6395.
October 20, 2010
If you were unable to attend, the three keynote presentations are now available.
October 13, 2010
You can now admire the photographs taken during the conference.
---
Co-located events
---
Links