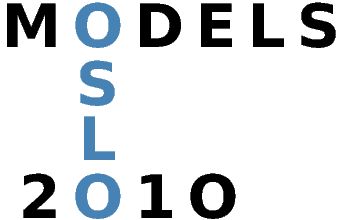 ---
---

---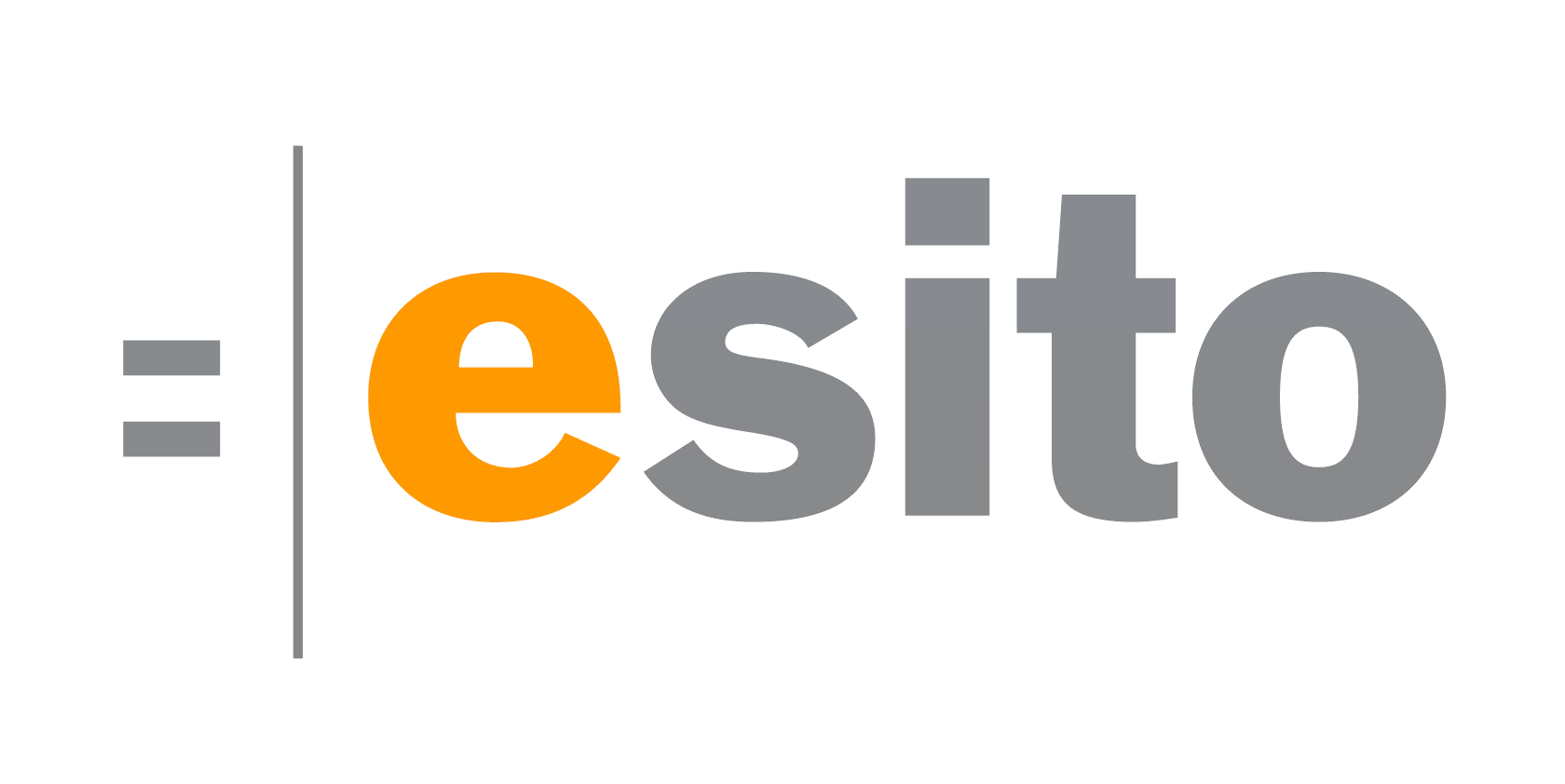 Call for papers: Project Track
The Project Track on October 5 aims to be a showcase for research projects in the areas of interest to the MODELS community (software and model engineering at large). As well as being a forum where researchers and practitioners (from both academia and the industry) can come together to learn, mingle and discuss, we hope that representatives of funding agencies will debate on the state of affairs, stakeholders' interests, policies and trends in the development of research projects. This full-day event will consist of several short project presentations, followed by an open discussion.

For the Project Track we seek contributions from either ongoing or recently finished projects. We are interested in projects which involve partners from both industry and academia. Pure industrial projects are also eligible, but we focus on projects that benefit from national or trans-national agency funding. The presented projects will be selected by a committee to reflect the geographical, organizational and funding diversity encountered in our community.

The topics could include the following:
major technical results of projects
arbitration between fundamental and applied research in software engineering
support for technology transfer from research to industry
community building (networks of excellence, interest groups, etc.)
multi-disciplinary projects
Each project presentation could last 30 minutes including questions, but shorter and somewhat longer contributions are also welcome.
Projects applying for a slot at the Project Track need to send a proposal that should include the following:
Title
Abstract (max 200 words)
Keywords
Presenters (name, e-mail address, affiliation, address, and a brief biography)
Description of the project (max 2 pages)
Proposals in PDF-format should be sent to models2010-projecttrack@ifi.uio.no before July 25, 2010. A confirmation e-mail will be sent to acknowledge that the proposal was received. The Project Track program will be announced on July 30, 2010.
Demos and Exhibitions
As a supplement to the Project Track we offer research projects the opportunity to present their results on a stand. The project stands will get one table and the presenters must provide computers and display material themselves.

For projects, the price for this stand is 1000 EUR.

For commercial companies we offer more elaborate sponsor packages.

A project requesting such a project stand must send an e-mail to models2010-projecttrack@ifi.uio.no. The stands are offered on a first come, first serve basis and are not dependent on presenting at the Project Track.
---
Last updated Monday, 05-Jul-2010 11:30:44 CEST by models2010@ifi.uio.no.
News
January 24, 2011
The conference proceedings are now available online as Springer LNCS 6394 and 6395.
October 20, 2010
If you were unable to attend, the three keynote presentations are now available.
October 13, 2010
You can now admire the photographs taken during the conference.
---
Co-located events
---
Links