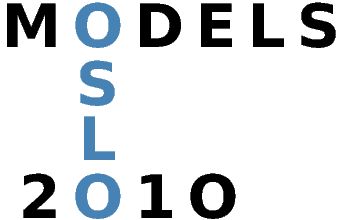 ---
---

---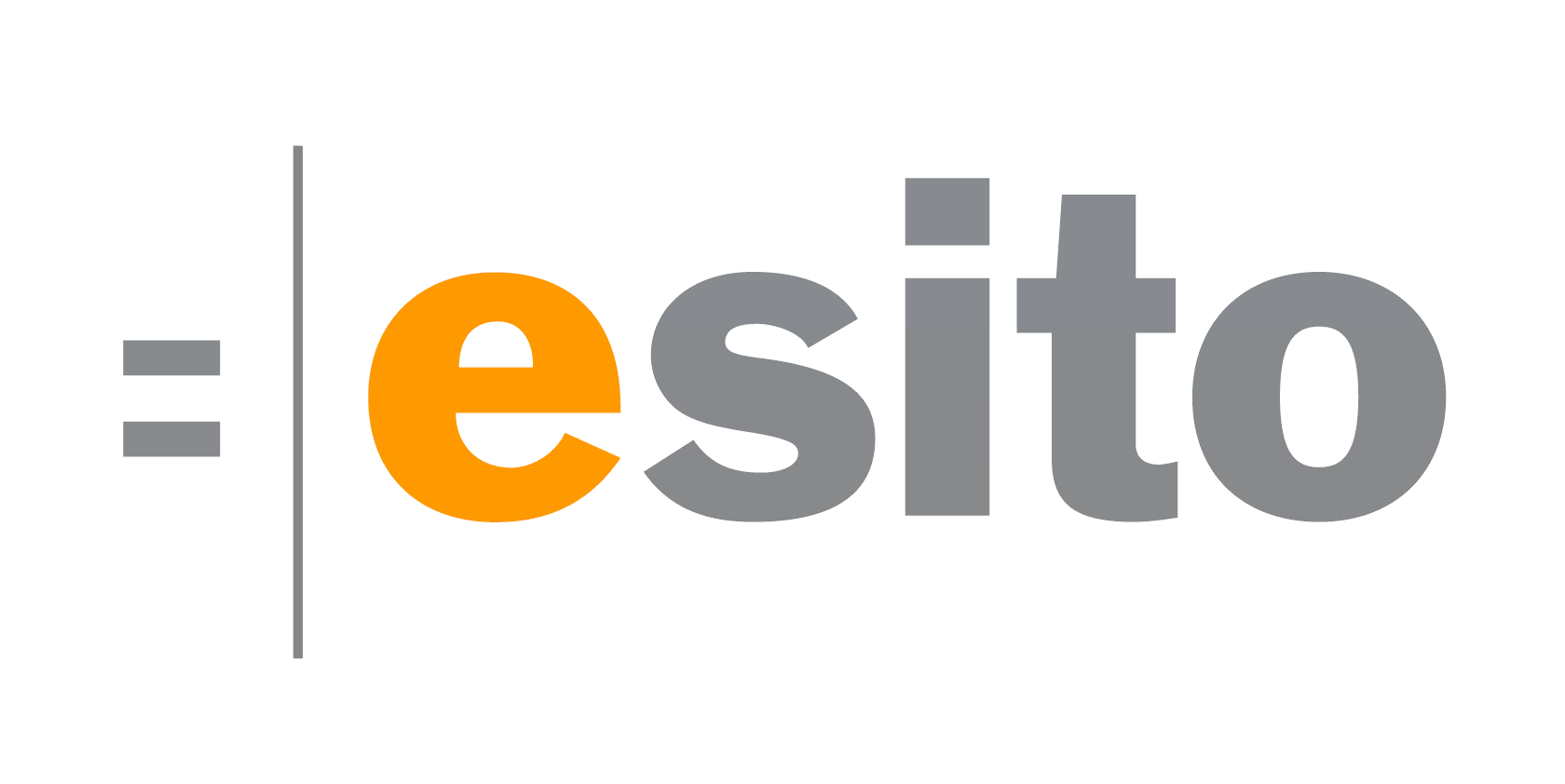 Arrival at Sandefjord Airport, Torp
To get from the airport to Oslo, you have two choices.
Shuttle Bus and Train
A shuttle bus will bring you to Torp Sandefjord lufthavn railway station, about 4 km from the airport. Trains operated by NSB leave for Oslo Central Station every hour; the journey takes 1:50 hours and costs NOK 219.
Bus
Buses operated by Torp-ekspressen will leave the airport 35 minutes after the arrival of every Ryanair or Wizzair flight. The trip takes 1:45 hours to reach Oslo Bus Terminus and tickets cost NOK 180.
---
Last updated Wednesday, 02-Jun-2010 17:04:27 CEST by models2010@ifi.uio.no.
News
January 24, 2011
The conference proceedings are now available online as Springer LNCS 6394 and 6395.
October 20, 2010
If you were unable to attend, the three keynote presentations are now available.
October 13, 2010
You can now admire the photographs taken during the conference.
---
Co-located events
---
Links