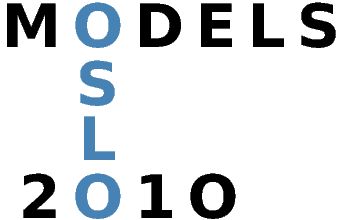 ---
---

---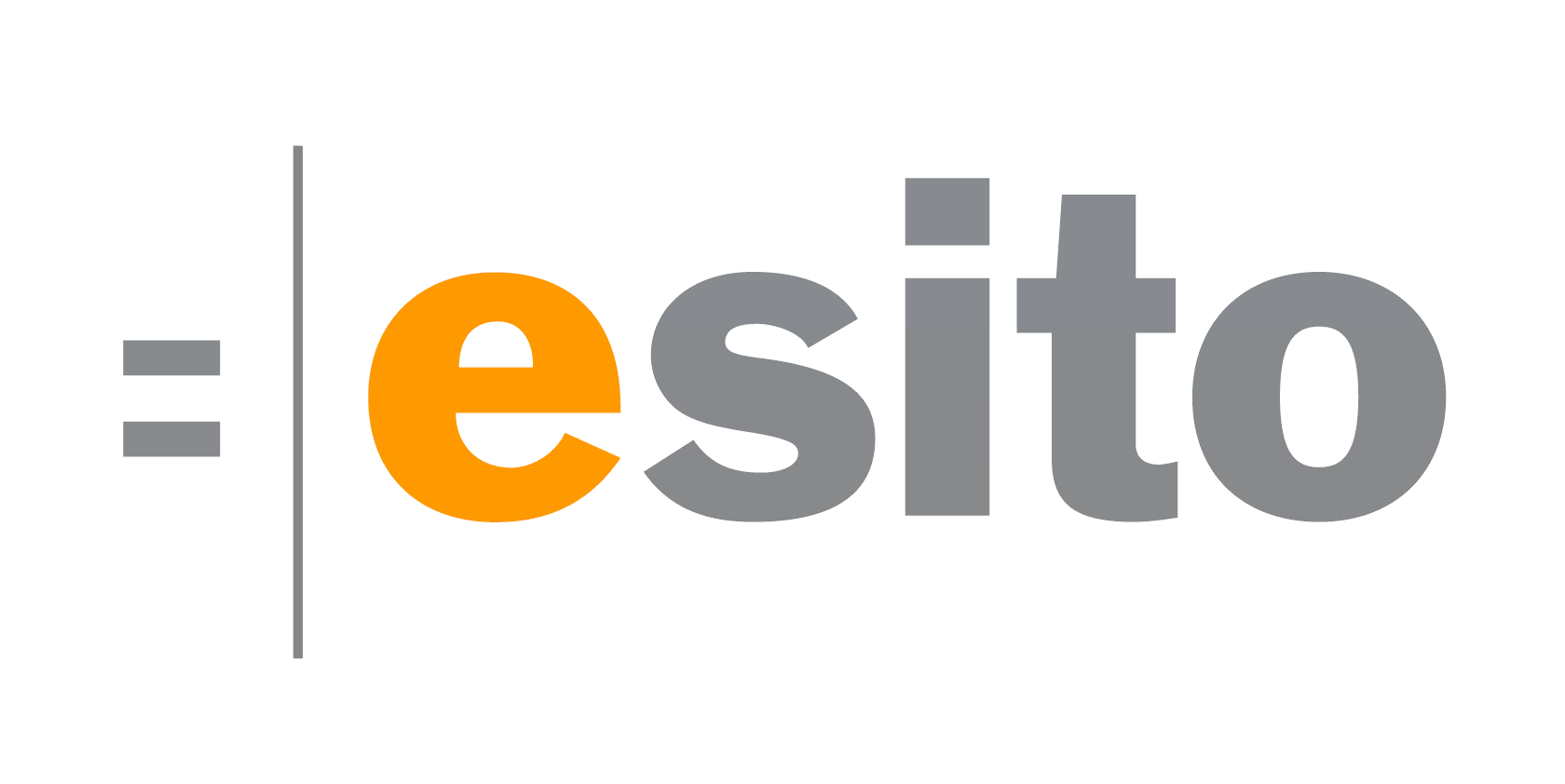 Call for papers: Applications track
As with any emerging technical discipline, model-based engineering approaches to software and system development give rise to a unique set of challenges related to practical application. These include a very diverse list of issues such as problems of scaling to multi-domain and geographically distributed teams, difficulties of integrating new methods and tools into legacy environments, resistance to culture change, and coping with immature technologies. Nevertheless, there are numerous practical examples of industrial application of model-based engineering in which such problems have been overcome, resulting in successful systems that clearly demonstrate the viability and the advantages of model-based methods. Unfortunately, there is still insufficient awareness among many practitioners of such results and the potential of these methods for delivering major increases in productivity and product quality.

A primary objective of the MODELS applications track is to provide a realistic and verifiable picture of the current state-of-the-practice of model-based engineering. In addition to such experience reports, papers that describe innovative solutions and concepts stemming from practical application of model-based methods and tools in industrial, business and science-driven settings are deemed highly relevant to this track. Topics of interest include but are not limited to:
Introducing model-based approaches into organizations
Experience stories in general (successful and unsuccessful)
How to scale modeling to large combinations of users, viewpoints or workflows
Issues related to limitations, gaps and mismatches in current modeling standards
Engineering and managing sets of modeling languages
Integrating models into business environments such as development or sales
Experience with model-based engineering tools and traceability to/from models
Applications track program committee
Here are the members of the Applications track program committee.
Submission process
Online submission of your Applications track paper is handled by CyberChair.

The paper length is limited to 15 pages. Paper submission must conform to the Springer LNCS formatting guidelines.

All submissions must be original, unpublished, and not submitted simultaneously for publication elsewhere. They will undergo a thorough review process by a track-specific committee comprising leading experts from academia and industry; however, papers that are too long or violate the LNCS formatting instructions will be rejected.

The reviews of the papers will be provided to the authors around June 17, 2010 and authors will have 48 hours to submit an optional response limited to 500 words for the purpose of clarification, correction, or answering questions asked by the reviewers. Responses will be taken into account during the PC meeting.

Accepted papers will be published in the conference proceedings by Springer in the LNCS series. Authors of best papers from the conference will be invited to revise and submit extended versions of their papers for a special issue of the Journal on Software and Systems Modeling (Springer Press).
Important dates
Abstract submission:
April 18, 2010
Full paper submission:
May 3, 2010
Hard deadline
Authors get access to reviews:
Around June 17, 2010
Authors' response (optional):
Within 48 hours of
getting access to reviews
Hard deadline
Author notification:
June 28, 2010
Camera-ready papers:
July 11, 2010
(All dates are according to time zone UTC-12.)
---
Last updated Thursday, 24-Jun-2010 16:05:03 CEST by models2010@ifi.uio.no.
News
January 24, 2011
The conference proceedings are now available online as Springer LNCS 6394 and 6395.
October 20, 2010
If you were unable to attend, the three keynote presentations are now available.
October 13, 2010
You can now admire the photographs taken during the conference.
---
Co-located events
---
Links