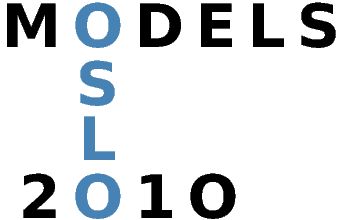 ---
---

---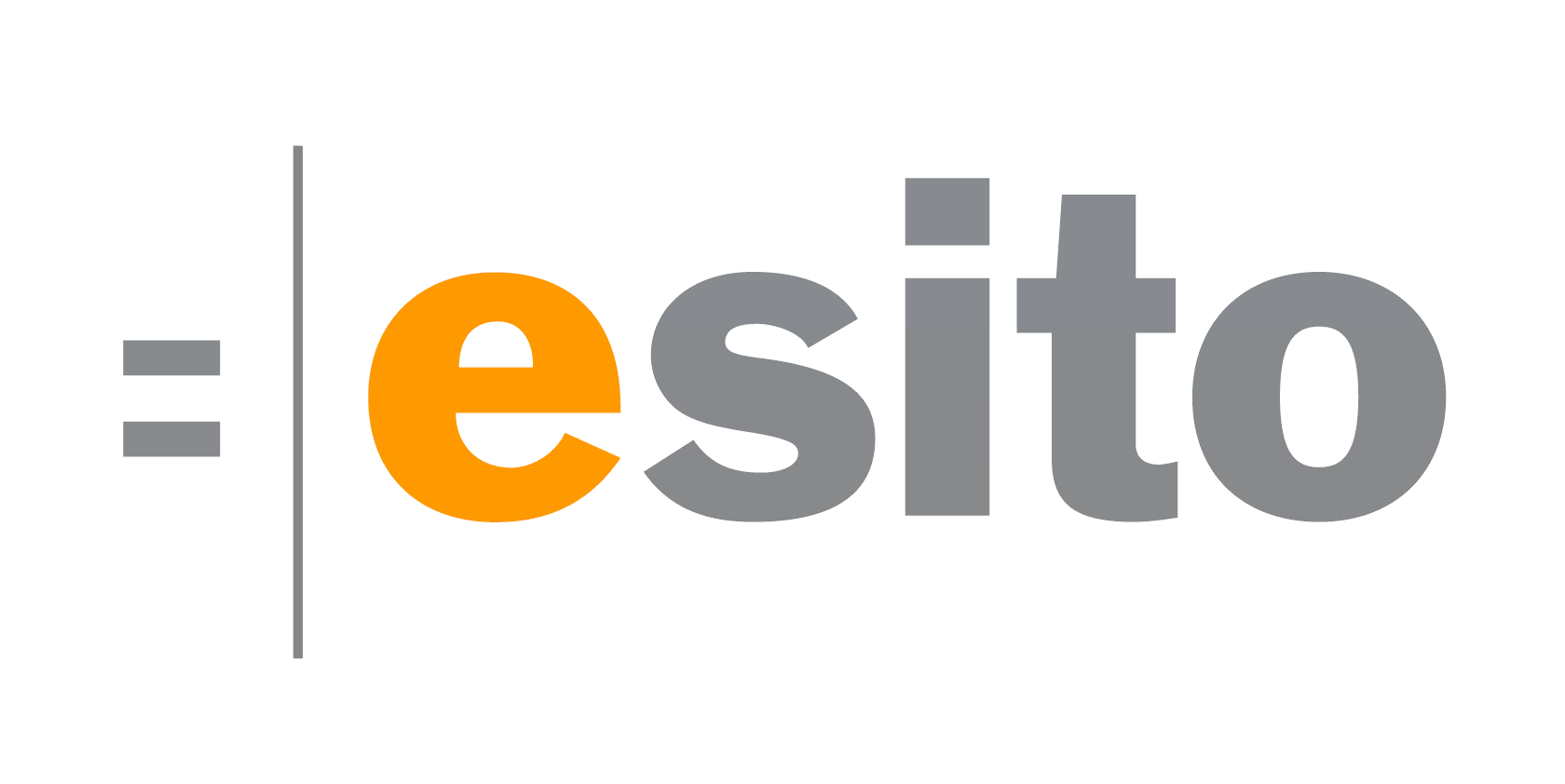 Calls
---
Last updated Wednesday, 23-Jun-2010 23:42:25 CEST by models2010@ifi.uio.no.
News
January 24, 2011
The conference proceedings are now available online as Springer LNCS 6394 and 6395.
October 20, 2010
If you were unable to attend, the three keynote presentations are now available.
October 13, 2010
You can now admire the photographs taken during the conference.
---
Co-located events
---
Links