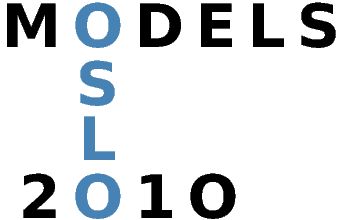 ---
---

---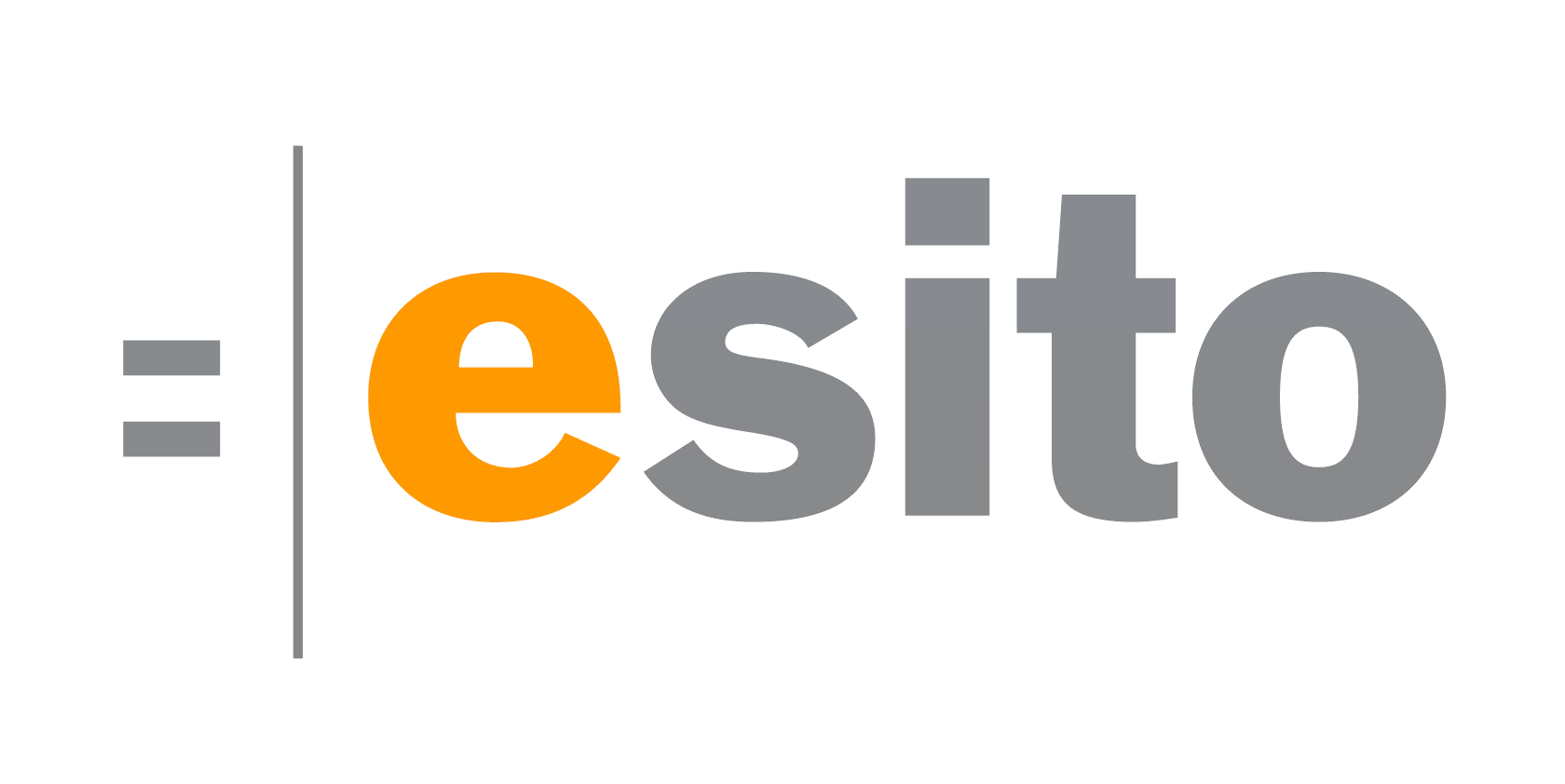 Arrival at Oslo Airport, Gardermoen
From Gardermoen you can reach Oslo by train, bus, or taxi.
The Airport Express Train
Flytoget (the Airport Express Train) is the easiest and also the fastest way to get to Oslo. The trains run from the terminal building (go to your right when you reach the main arrival hall) every 10 minutes (every 20 minutes in the evening and during weekends) and need only 20 minutes to reach Oslo central station. A single journey costs NOK 170.
Travel without a Ticket
When you reach the barriers, just swipe your credit card and select Oslo sentralstasjon/Oslo central station as your destination.
Standard Train
The cheapest way to get from the airport to Oslo central station is to take the standard NSB train. The platform is next to the one for the Airport express train; go to your right in the main arrival hall. The journey costs NOK 110 when bought from the machine on the platform and NOK 130 when purchased onboard. The trains run once or twice each hour, and the journey takes from 26 to 37 minutes.
Bus
Flybussen (the Airport Express Coach) runs every 20 minutes from just outside the arrival hall. A journey to Oslo bus terminus takes 45 minutes (or more, during rush hours) and costs NOK 140; you buy the ticket from the driver; credit cards are accepted.
Taxi
A taxi ride to downtown Oslo takes 30 minutes (or more, during rush hours). It costs about NOK 700 for up to four passengers (but about NOK 900 after 5 o'clock or on weekends); all major credit cards are accepted, but the driver would like to know at the start of the journey whether you intend to pay by credit card.
Get a Fixed Price!
To get a reasonable fixed price, contact the Taxi information desk in the arrival hall. If you go directly to the taxi, you may end up paying a lot more!
---
Last updated Wednesday, 02-Jun-2010 15:39:53 CEST by models2010@ifi.uio.no.
News
January 24, 2011
The conference proceedings are now available online as Springer LNCS 6394 and 6395.
October 20, 2010
If you were unable to attend, the three keynote presentations are now available.
October 13, 2010
You can now admire the photographs taken during the conference.
---
Co-located events
---
Links