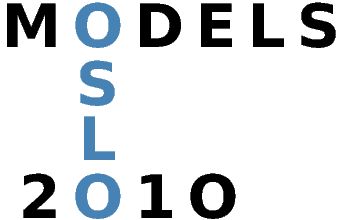 ---
---

---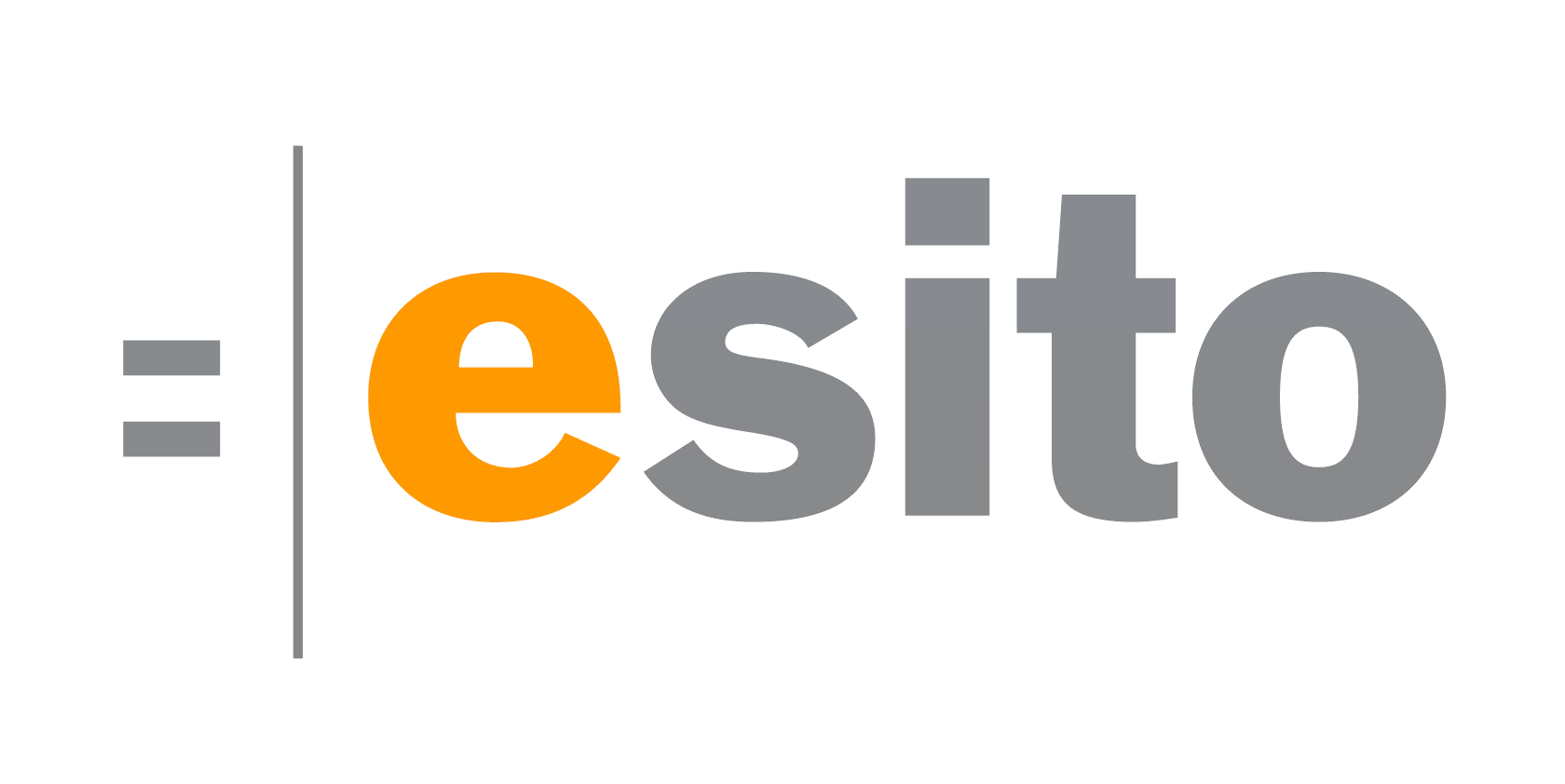 Calls for conference papers
The MODELS Conference Series is devoted to model-based development for software and systems engineering, covering all categories of modeling languages, methods, tools, and their applications. Engineering models have long been used in the development of complex systems and the approach is also becoming more prevalent in the design of modern software systems. Methodologies and tools are emerging and applied successfully in practice. They create and manipulate such models starting with the earliest phases of development through to implementation and testing.

The MODELS series of conferences is the premier venue for the exchange of innovative technical ideas and experiences relating to model-based approaches in the development of complex systems. To provide a broader forum for reporting on scientific progress as well as experiences and issues stemming from practical application of model-based methods, the 2010 conference has two distinct tracks:

Papers in each track will be evaluated by separate program committees based on criteria appropriate to that track.

All accepted submissions of both the Foundations and Application tracks will be published as one conference proceedings in the Lecture Notes in Computer Science.

A 2-page flyer is available.

Call for workshops, tutorials, educators' and doctoral symposium will also be available.
---
Last updated Thursday, 24-Jun-2010 16:05:02 CEST by models2010@ifi.uio.no.
News
January 24, 2011
The conference proceedings are now available online as Springer LNCS 6394 and 6395.
October 20, 2010
If you were unable to attend, the three keynote presentations are now available.
October 13, 2010
You can now admire the photographs taken during the conference.
---
Co-located events
---
Links